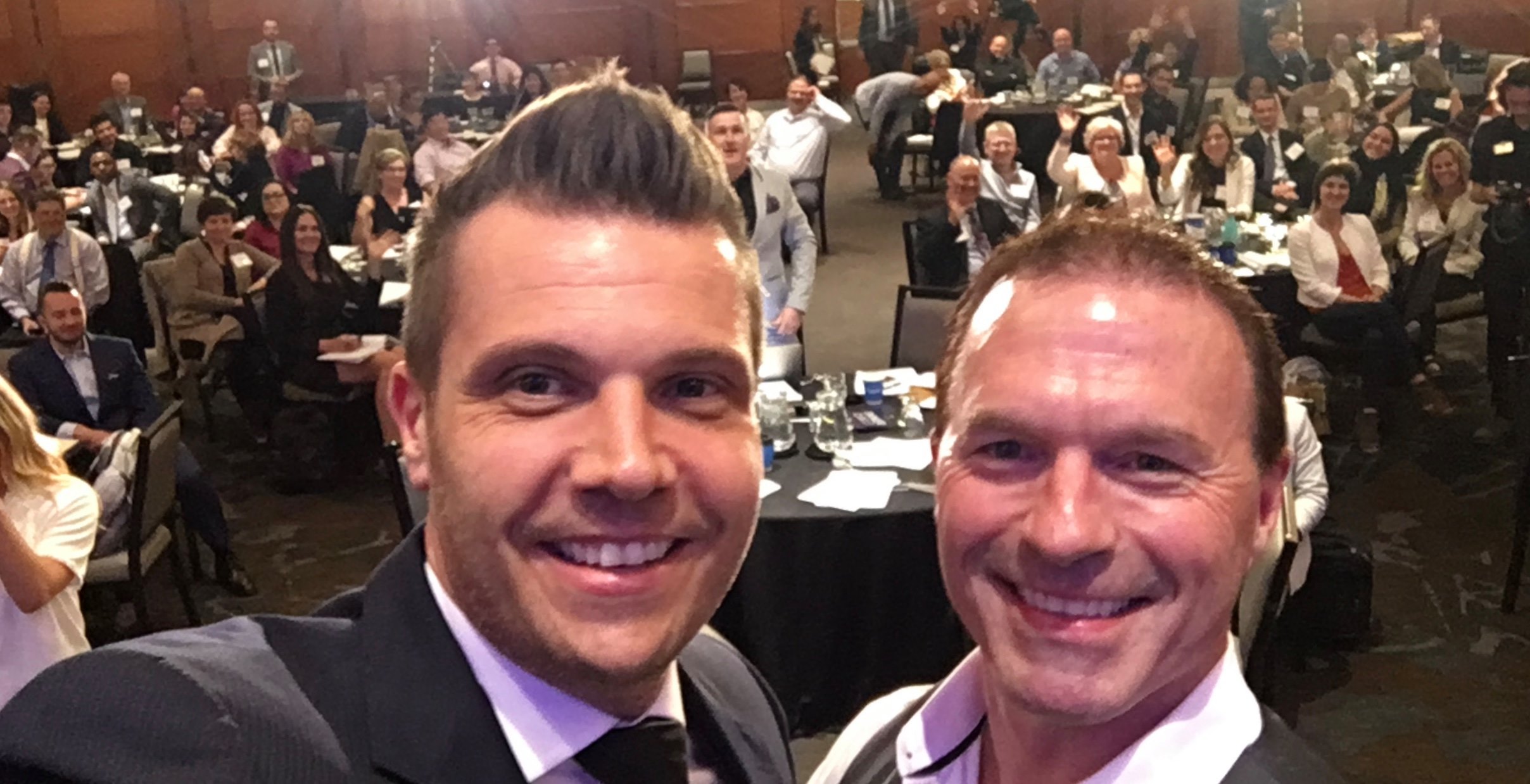 International Speaker, Dr Spencer Pool understands how to help people get the results that they want most in life. He's been trained by and works closely with Bob Proctor himself, a man who is a Living Legend and who is known as the world leader of mindset and human performance.
He's spoken to audiences of hundreds of people all over the globe, and he always immediately connects with them. Taking them on a journey of self realisation and discovery that ensures that no-one is the same thereafter. 
Spencer is a product of the process he teaches. He lives what he teaches each and every day, and he understands that anything is possible. However, it wasn't always this way. As a result of Bob Proctor and Sandy Gallagher's teachings and his own personal journey, Spencer now has a unique perspective on what it takes to change your personal and professional results – to start to create the life that you deserve!
If you are looking for an entertaining and motivating keynote speaker, contact Spencer now to find out more.
Popular Keynote Topics
The Science of Taking Back Control of Your Life
Whether you believe you can or you can't, you're right
Thinking Into Results
The Art of Goal Setting AND Achieving
Your Mistaken Identities Hold Us Back
Become the Lead in Your Own Movie
Trampling the Terror Barrier